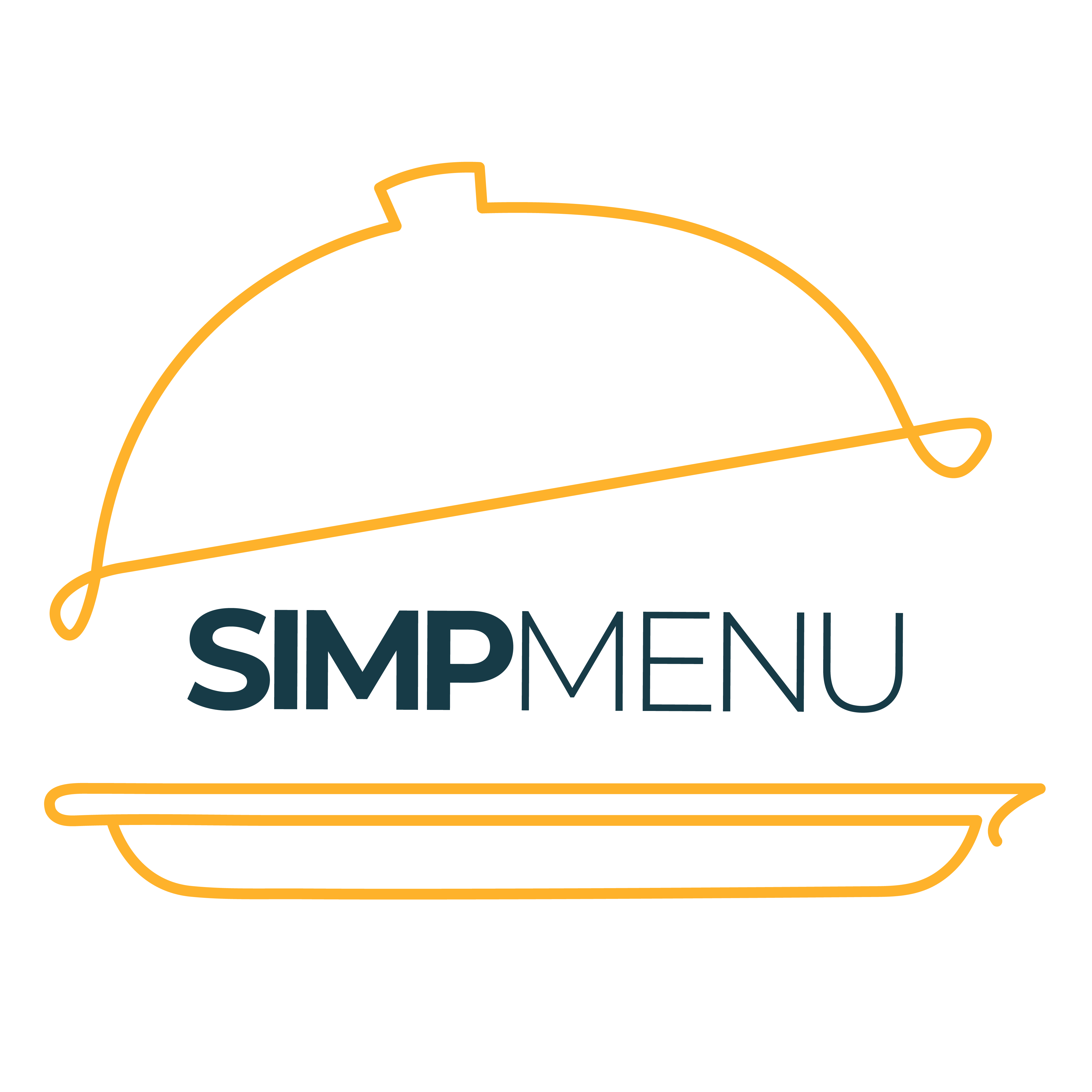 Craft digital menus allowing your customers to view items, announcements, and more directly from their phone.
Start today and be contactless in minutes.
We believe managing your menus shouldn't feel like a chore, it shouldn't be unnecessarily complex, and it shouldn't break the bank. Simpmenu is easy to use, afforordable, and helps your menus become safer to use, COVID compliant, and easy to update.
QR Enabled
Simpmenu allows you to manage multiple locations while easily sharing and configuring your menus. Each location you add instantly generates a unique landing page and QR code to direct customers to your available menus.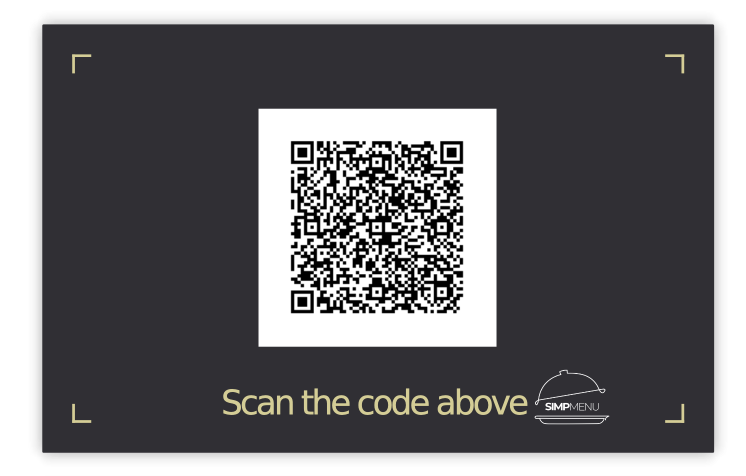 Easy Management
When creating menus, you can choose to upload a pdf version of your menu or craft a new one through our menu builder. Create as many as you like, there's no limit.
Share them across locations, allowing updates to one to effect many.
Customers simply scan a location's QR code and can navigate and view assigned menus & items.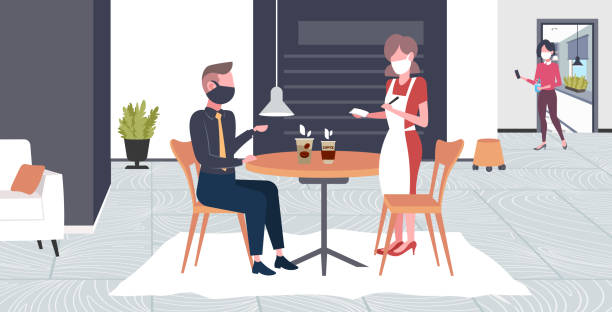 Simplified Billing
60-Day Money Back Guarantee

We lack the long-term committment and confusing contracts to provide a tool that's simple, reliable, and affordable. Try it free for 7 days, plus we have a no risk 60-Day Money Back Guarantee.
What's included
Unlimited Location Support
Unlimited Menus
QR Enabled
PDF to Flipbook
60-Day Money Back Guarantee